Experts in Digital Carpet Cutting
Atelier de Tapis SR Inc. is the digital cutting specialist you need.
Contact us for a detailed quote!
Professional carpet cutting
We offer you all our know-how in digital cutting. Contact us to personalize your carpet according to the formats and measurements of your choice. We are at your service to make your entrance mat, carpet path for the stairs, etc.
For more than 25 years, our service has been recognized throughout Quebec, especially in Montreal, Laval, Longueuil and their surroundings.
We customize your carpet according to the desired measurements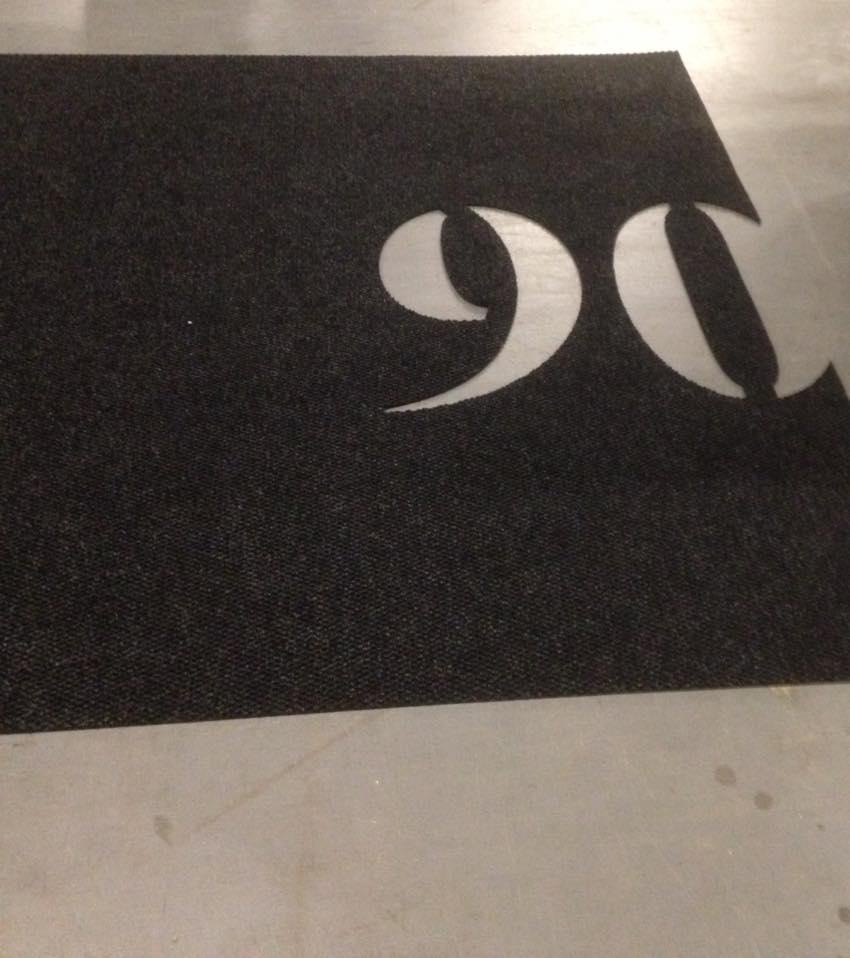 Carpets tailored to your needs
We remain on the lookout for the latest technological innovations in digital cutting in order to provide you with a quality service.
We are able to meet your most specific needs. We guarantee professional, precise and fast cuts. By choosing us, you are assured of a turnkey service. Also ask our team of specialists for all your carpet repair needs.
 
We have all the appropriate equipment to guarantee a quality service

 
We remain at your disposal for any requests for additional information.