Experts in Digital Carpet Cutting
Atelier de Tapis SR Inc. is the digital cutting specialist you need.
Contact us for a detailed quote!
Professional carpet cutting
Durable flooring materials, such as linoleum, marmoleum (environmentally friendly flooring), vinyl and PVC are widely used in residential, commercial, educational and healthcare settings.
Resilient flooring offers a medium for displaying corporate, sports team and school logos and crests. Safety warnings and directional prompts are just a few of the many artistic and graphic applications we can insert into your flooring.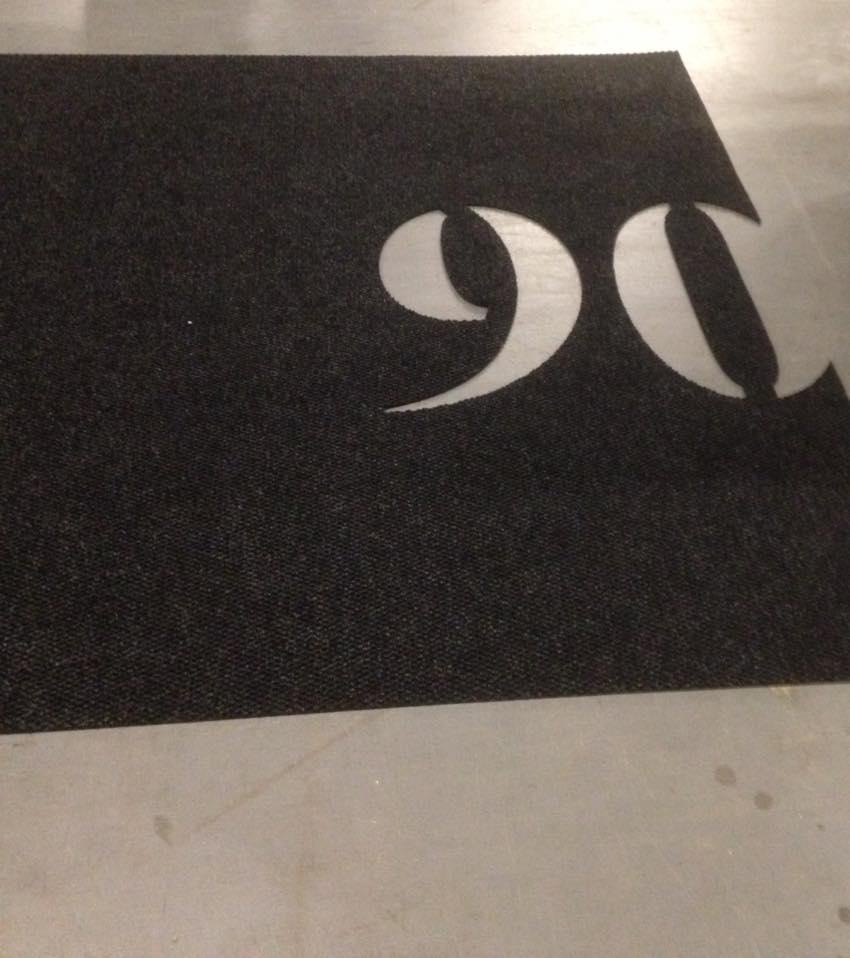 Carpets tailored to your needs
We remain on the lookout for the latest technological innovations in digital cutting in order to provide you with a quality service.
We are able to meet your most specific needs. We guarantee professional, precise and fast cuts. By choosing us, you are assured of a professional service. Also ask our team of specialists for all your carpet cutting needs.
 
We have all the appropriate equipment to guarantee a quality service

 
We remain at your disposal for any requests for additional information.