APRICOT - DIVISION D'ATELIER TAPIS SR
ATELIER DE TAPIS SR specializes in the design and manufacture of carpets and entrance mats.
Original creations
We manufacture small carpets, that can be washed in bulk. Choose our doormats, which are perfect for entrances or standing areas or opt for our original rug models to brighten up your shop entrance, business, etc. ​​​
We will be happy to advise you on the appropriate dimensions, materials and colours.
If you are located in Montreal, Laval, Longueuil and the surrounding areas, do not wait any longer to send us your orders.
A wide range of carpets is available.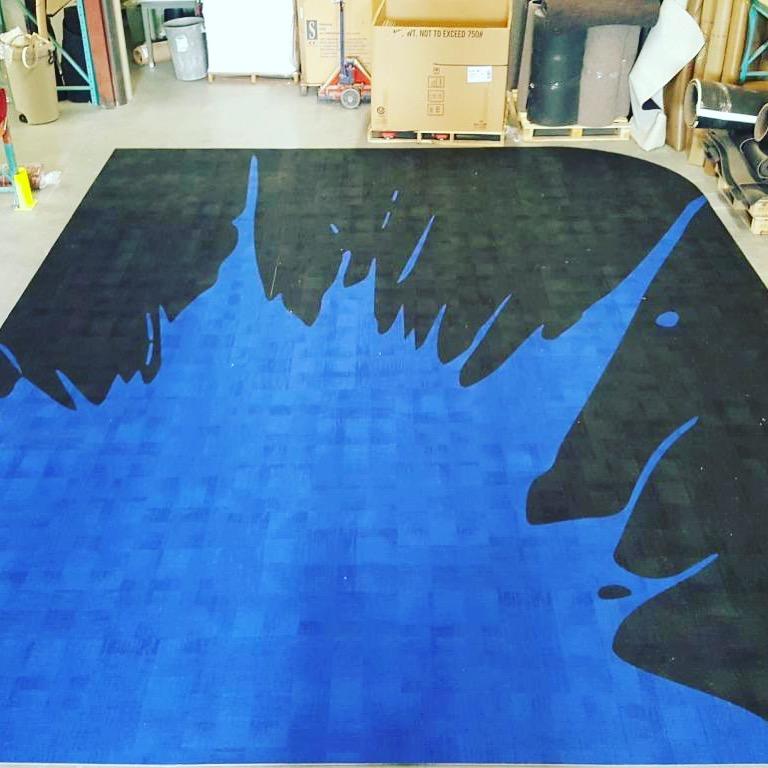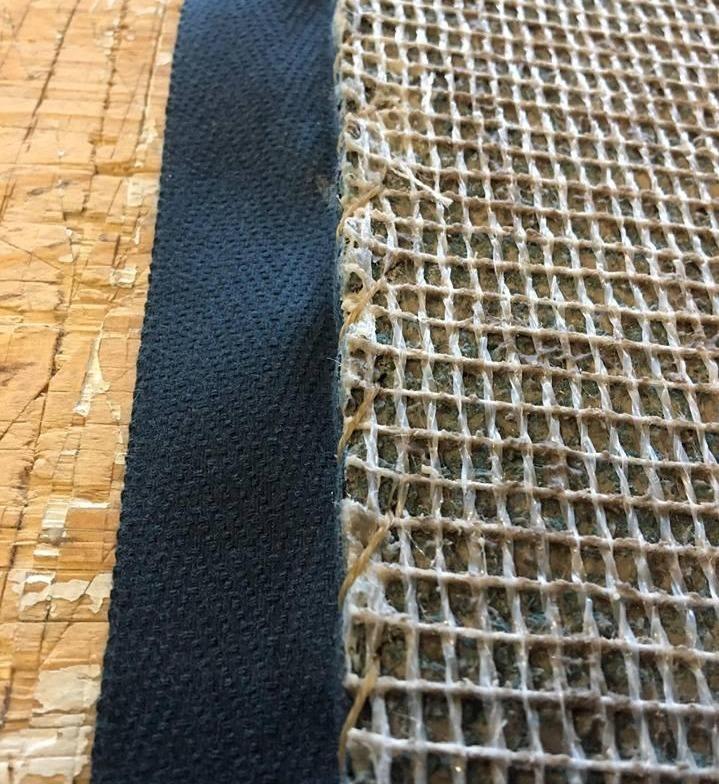 Convenience and aesthetics
Our rugs and entrance mats are convenient when it comes to removing water, mud and dust.
For a stylish entrance, call on APRICOT - DIVISION D'ATELIER TAPIS SR! We manufacture very resistant models for daily use and design them for optimal efficiency.
Our priority is to deliver solutions adapted to all settings. With over 25 years of experience in the manufacture of custom carpets, we guarantee quality service. 
We offer different carpet and entrance mat models that are very resistant to frequent use.

 
We guarantee quality work and neat finishes.
Find out more about our rates via our contact form.